Welcome to Solf




 




The newest leisure activity of ex-professionals and ball-oriented hobby-kickers is called Solf." (11Freunde #70/Sept. 2007)


Invite your Solf-Event!

SOLF is an event, which can be set-up to accommodate individual preferences.

SOLF combines steadfast kicking with exploration of the landscape.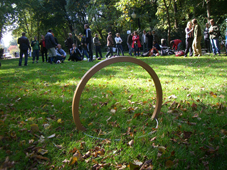 SOLF stands for fun, communication, and respect for the environment.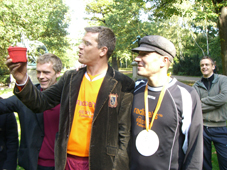 SOLF® is a brand name / registered trademark.